You know your business has grown when…
You know your temporary fencing business has grown when a signage run to check and replace signage takes 11 days and covers in excess of 400 sites!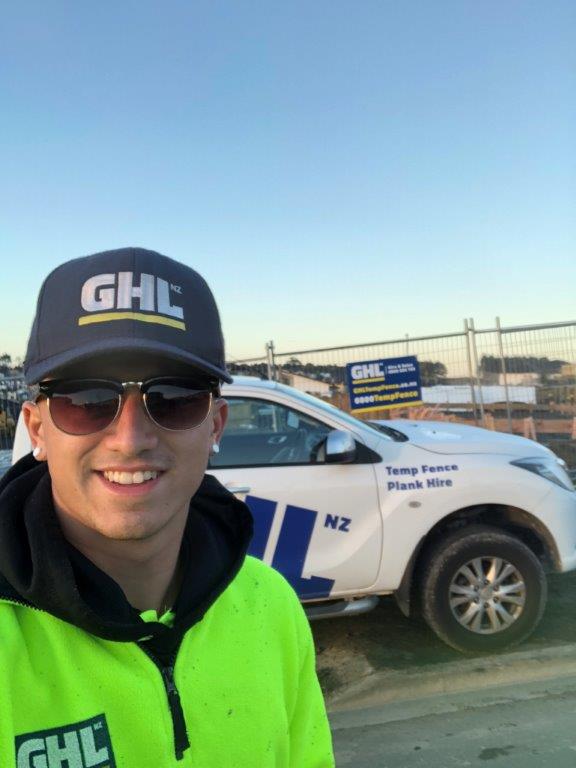 In 2006 GHL Group started with 2,000 scaffolding planks available for hire. We now have over 12,000 planks for hire, kilometres of temporary fence panels for hire and sale, crowd control barriers, construction barriers, temporary pool fencing and thousands of temp fence accessories available for both hire and sale.
At the beginning of this month, we embarked on the task of checking and replacing the signage on our temporary fencing that is currently being hired in Auckland.It took 11 days and covered in excess of 400 sites that hire our temporary fencing.
We are proud of just how big GHL Group temp fence & plank hire has grown - the significant resources we now have available and our dedicated team working to support the safety on New Zealand construction sites.
Call GHL Temp Fence on 0800 42 68 12 for all your Site Safe compliant temporary fencing requirements.
Click here for more info on TempFence Hire
Click here for more info on Shade Cloth Sales
Click here for more info on Scaffold Debris Net Sales