Why we don't Import Shade Cloth, Scaffolding Net & Temporary Fencing Feet from China?
Where does GHL source its temporary fencing products from?
Many customers ask us often where our products come from. A valid question these days to determine the price and quality of products.
Our number one concern at GHL has always been quality. With over ten years in the temp fence industry, we are big on experience – what works and most importantly what doesn't! We don't cut corners just to make our business easier because we know in the long term, it just won't cut it for our customers.
We are proud of the quality of our temporary fencing, shade cloth material, scaffolding netting and concrete stability feet we sell and hire.To achieve such a reputation, we've put a lot of work into where and who we source from.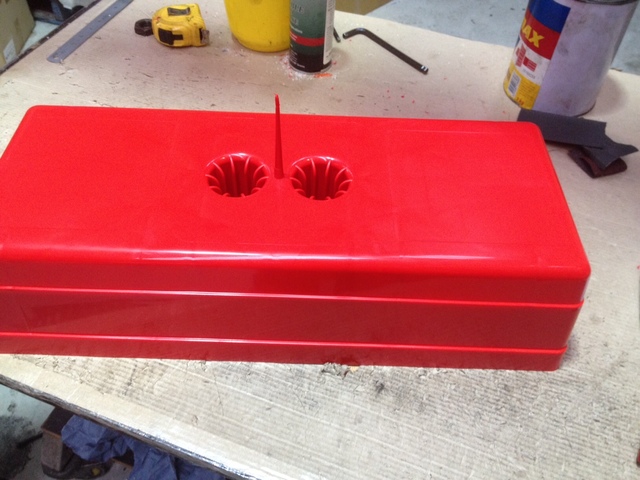 China
We import all our temporary fencing, crowd control barriers, construction barriers, temporary fence bracing and our temporary pool panels from China.
Importing from China isn't easy.Over the years we have learnt to use their strengths and find solutions to their weaknesses in the manufacture of our temp fence products are.
We have only been able to do this successfully because of our close working relationship with our manufacturer that goes back over 10 years and the tight systems we have to strictly control quality.
Two common shortcomings in manufacturing is the UV treatment of plastic and the quality of concrete products. For this reason, products where UV and concrete are critical, we source from other parts of the world who are known and tested for their endurance and quality.
The only exception to this is the orange mesh infill for our construction barriers.GHL supply and send the UV treated plastic granules to China for them to produce the mesh on our behalf to the high standard we require.
Melbourne, Australia
For our concrete filled temporary fence feet, the plastic shells are manufactured in Melbourne to achieve UV standards to withstand the NZ weather for long lasting effect.
Several years ago, GHL made a reasonable investment in the design of a fence foot mould for our Melbourne manufacturer to use in the production of our concrete feet.
GHL fill these feet with concrete here in NZ as it is equally important to measure the right MPA otherwise the concrete won't last under the elements. Our logic was simple. We have seen examples of Chinese manufactured feet losing all their colour and the concrete crumbling (more sand than concrete) all within 2 years! GHL knew this wasn't good enough for our customers and needed to source better products.
South Korea
Our GHL Shade Cloth which is used for our horticulture & greenhouse shade cloth, and temporary fencing shade cloth along with our scaffolding debris netting are all manufactured in South Korea.South Korea has a long-standing reputation for being specialist manufacturers and uses the required UV content for NZ conditions.
Cheaper, inferior temporary fence versions are never an option for GHL.
For more info call us now on 0800 42 68 12 or visit www.GHLGroup.co.nz for a competitive quote.
Click here for more info on TempFence Sales
Click here for more info on Shade Cloth Sales
Click here for more info on Scaffold Debris Net Sales