Acoustic Barriers for Hire
At GHL TempFence we have hundreds of Acoustic Barriers in stock to ensure your site is compliant.
Our Acoustic Barriers are specifically designed to reduce noise escaping from your work site by absorbing sound and vibration while being easy to move around as needed.
A perfect solution for infrastructure projects, civil works and construction sites, our Acoustic Barriers are quick and easy to install while ensuring your site is compliant without any delays.
---
Hire your Acoustic Barriers from the industry leaders in temporary fencing with over 10 years' experience in both hire and sales.
Contact us for a quote or phone now on 0800 42 68 12 or 0800TempFence 0800 836 733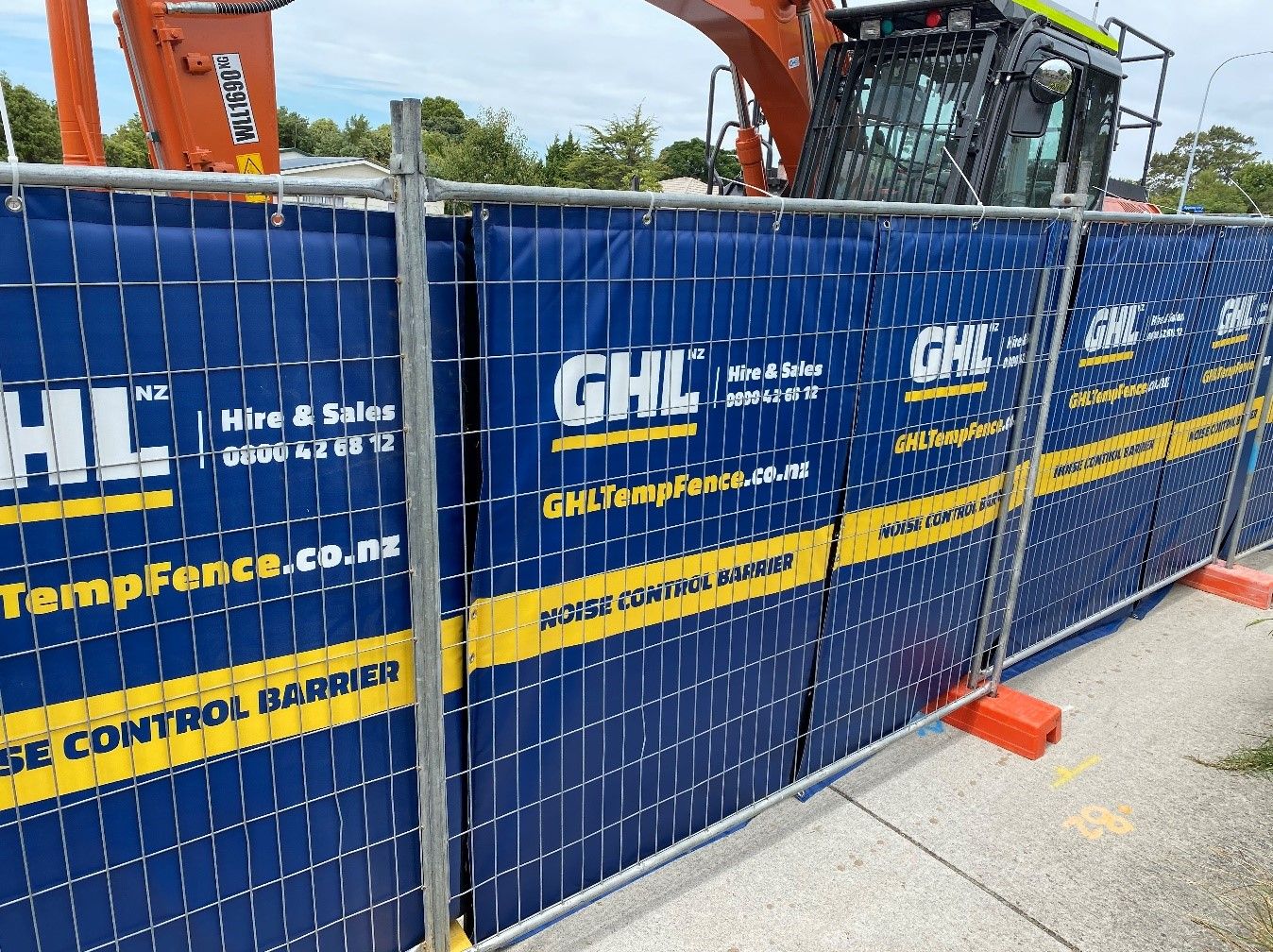 Acoustic Barriers
With noise control now becoming part of many Resource Consents, GHL's Acoustic Barriers are ideally suited to Infrastructure & Civil, Commercial, Residential and construction sites. Reducing disruptions to the public and ensuring council compliance.
With ease of use a high priority, our Acoustic Barriers are designed:
To be easily moved around site when needed.
A total of twelve eyelet holes on each barrier for easy installation.
Hooks ensure a quick and easy install.
Durable Velcro strips on each end of the barriers create a firm connection when installed.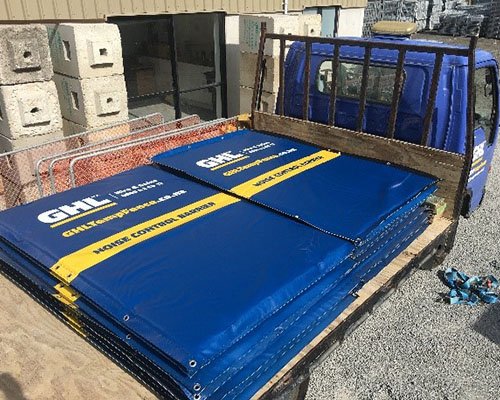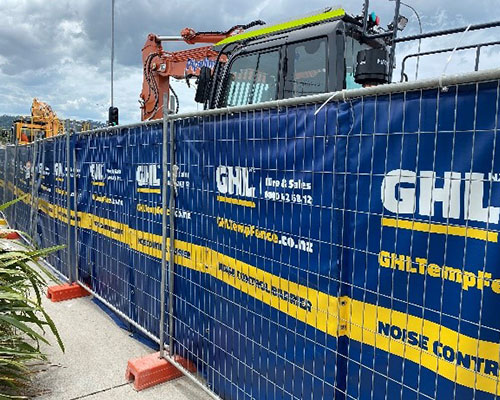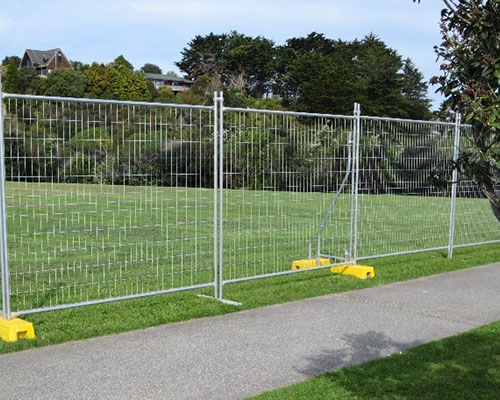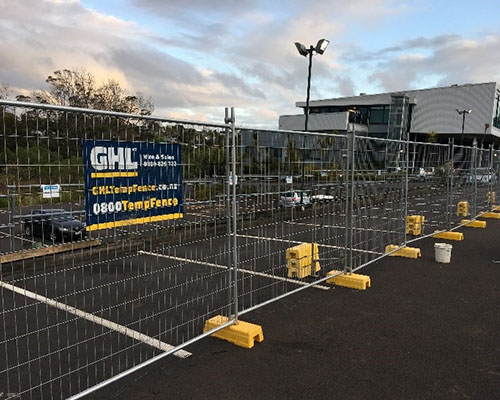 GHL TempFence also Hires 1.950h Temp Fence, Semi-Permanent Temp Fence, Construction Barriers, Crowd Control Barriers and Shade Cloth