Shade Cloth for Hire
At GHL we have km's of Shade Cloth ready for Supply & Install on your Temporary Fencing.
Designed to provide greater privacy and security for your site. Also used to assist with dust protection creating a safer work environment on your site.
High quality Monofilament woven knit reinforced for Construction & UV Stabilised. Various colours and thicknesses available to ensure the perfect solution for every site.
---
Hire your Shade Cloth from the industry leaders in temporary fencing with over 10 years' experience in both hire and sales.
Contact us for a quote or phone now on 0800 42 68 12 or 0800TempFence 0800 836 733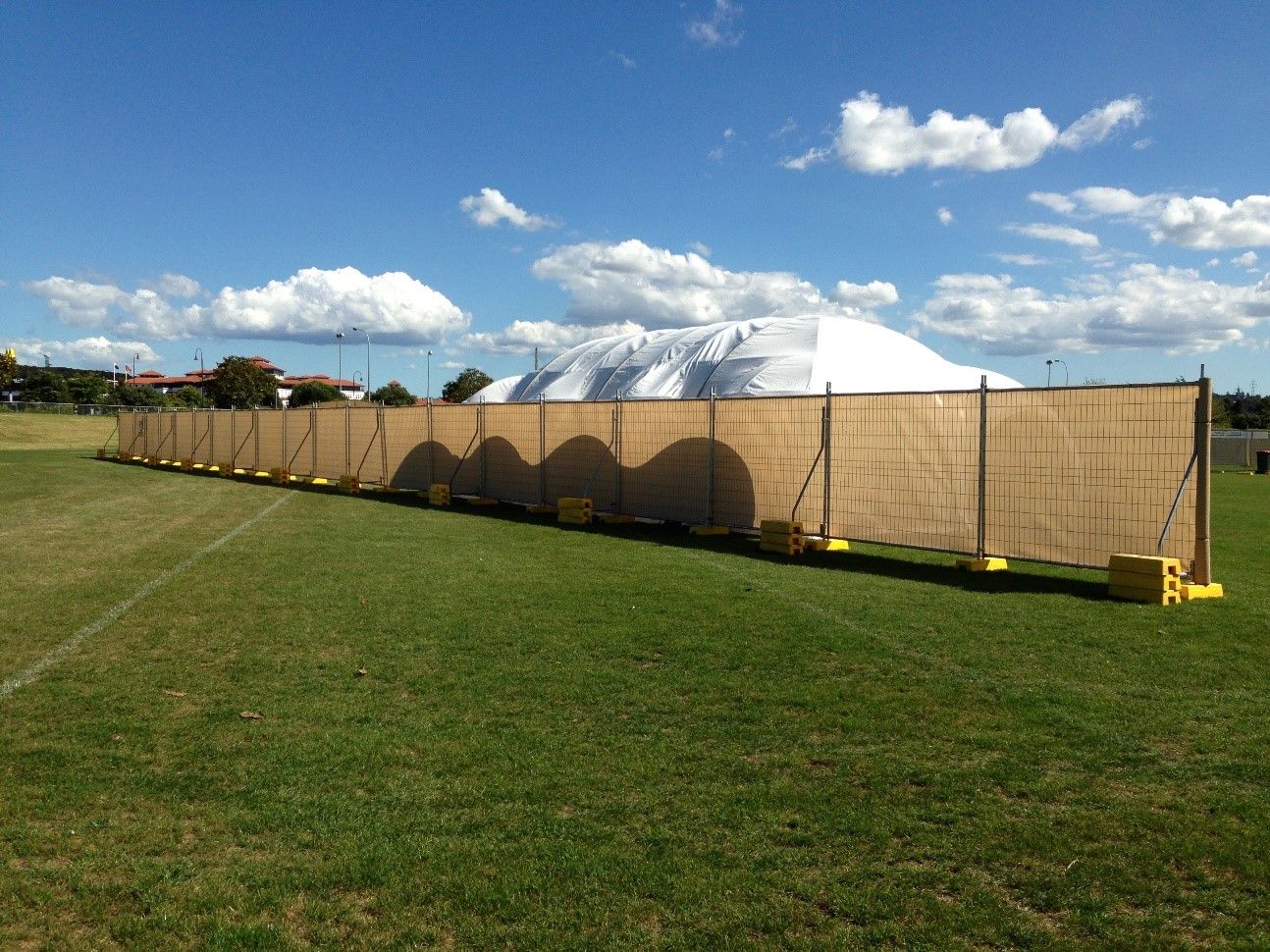 Shade Cloth
Options available are...
90% Temporary Fence Shade Cloth for Block Out and Dust protection
– Available in Black, Beige & White
70% Temporary Fence Shade Cloth for subtle screening and Dust protection
– Available in Black & Green
30% Temporary Fence Shade Cloth for Scaffold / Debris Net and Dust protection
– Available in Black, Green, Red, Blue, Yellow & Orange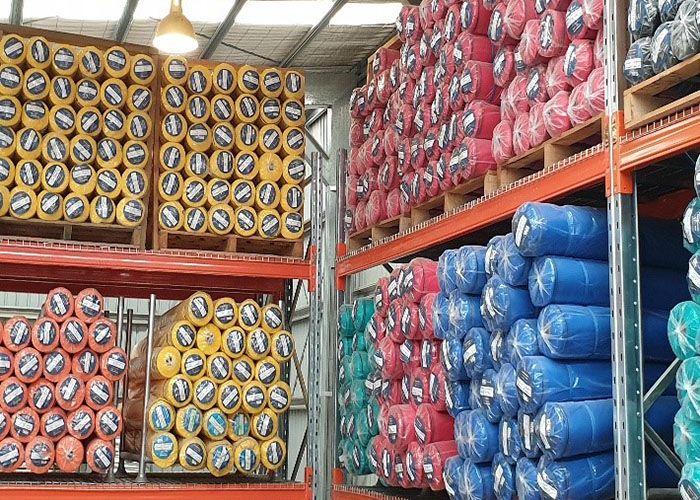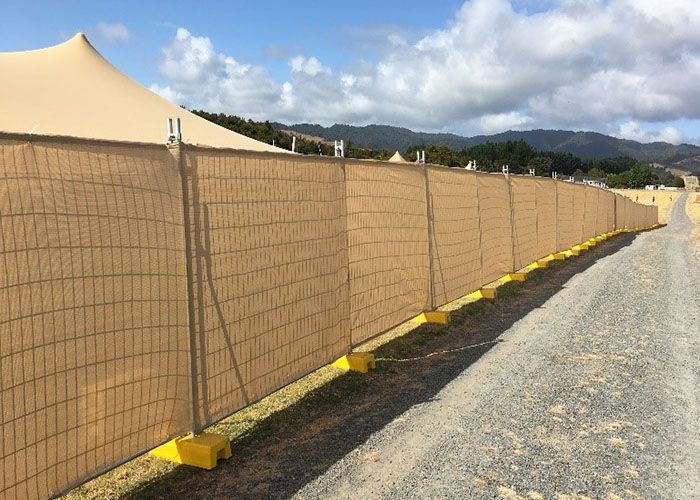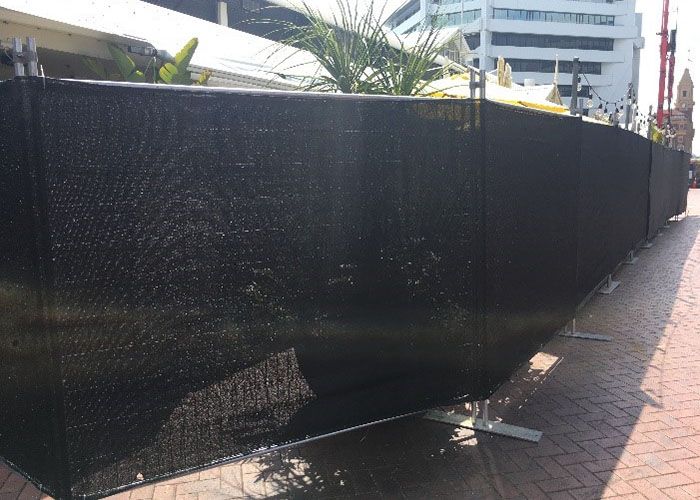 GHL TempFence also Hires 1.950h Temp Fence, Semi-Permanent Temp Fence, Construction Barriers, Crowd Control Barriers and Acoustic Barriers