Temporary Fencing for Sale from the Industry Leaders
GHLTempFence - 100% Privately Owned and Operated NZ Business
"GHL TempFence is your One Stop Temporary Fencing Shop & NZ's largest supplier"
As the temporary fencing industry has grown and evolved, GHL TempFence, a 100% New Zealand owned company, has secured a supply chain of temporary fence panels, temporary fence components, crowd control barriers & construction barriers with consistent high quality standards.
Beware of Imitations - Not all Temporary Fencing is equal

All the temporary fencing panels we offer for sale are hot dipped galvanized, designed for long life and the repeated hard use of any work site. Our panels incorporate anti-climb weldmesh infill to protect your worksite and with over 10 years experience selling temporary fencing we have the procedures in place to guarantee the specs are what we say they are.
Whether you need to buy construction barriers for infrastructure projects, civil works and construction sites, or temporary fencing for residential and commercial building or safety fence for public events and crowd control, we have kilometers of temporary fencing for sale, and a range of accessories to go with them.
Find out more about what sets our temporary fencing apart - thicker galvanizing, UV ratings, regular bracing and concrete feet are just the start....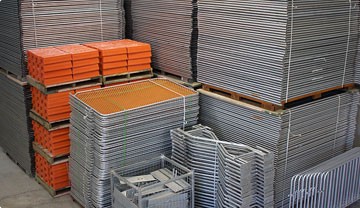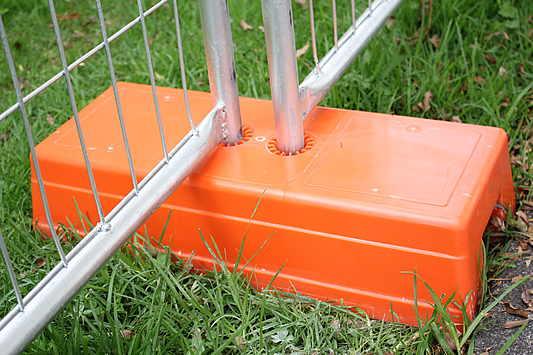 From construction barriers, temporary fence panels and complete sets to crowd control barriers and components – GHL have all your fencing solutions covered.

You'd prefer to hire? Find out more about our Temporary Fence Hire

Contact us for a quote or phone now on 0800 42 68 12 or 0800TempFence 0800 836 733