Temporary Fencing can be as good a Solution Indoors as it is Outdoors!
Temporary Fencing isn't just for the Outdoors, it can also be the perfect solution Indoors. At GHL TempFence we've delivered a multitude of different Solutions inside using Temporary Fencing including: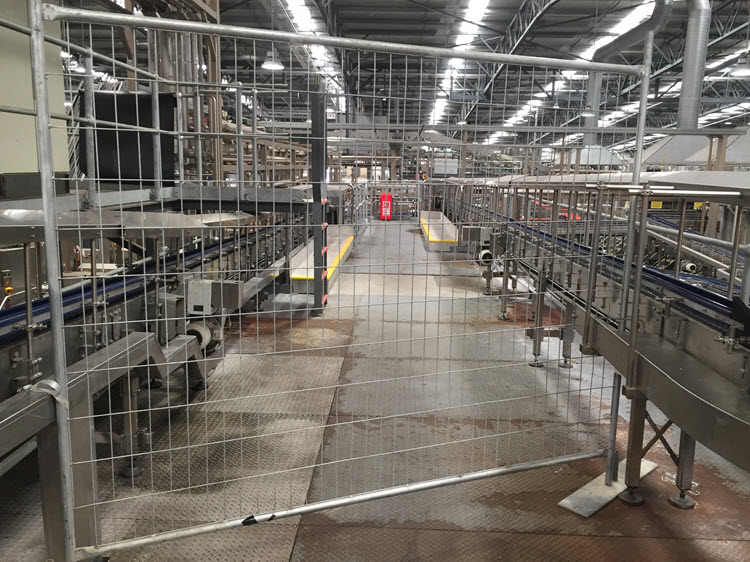 Defining Different Work Areas
Controlling Access with Gates
Completely Isolating Hazards
Screening off Areas with Shade Cloth
Some we've sold, some we've Hired and the reasons have been many and varied:
Flexibility with Layout so as needs change the Fence Line can be changed
Options available to simply define walk ways with 1.1m high Crowd Control Barriers or Fence Off areas with 1.950H Temporary Fencing
Cost effective Options - Short Term Hire or Buying when Long Term use
Plus – Have to say at GHL TempFence we enjoy the challenge of tailer making a Temporary Fencing Solution.
So if you've got an idea don't hesitate to Contact us at GHL TempFence Ph 0800 TempFence
Click here for more information on Temp Fence Hire
Click here for more information on Temp Fence Sales